SYDNEY PUPPY & DOG TRAINING
We offer a range of courses to suit the various needs of puppies, adolescent dogs and grown dogs who need a little added guidance.
Even older puppies need a little guidance from time to time. We have a collection of classes and programs for adolescent and adult dogs also.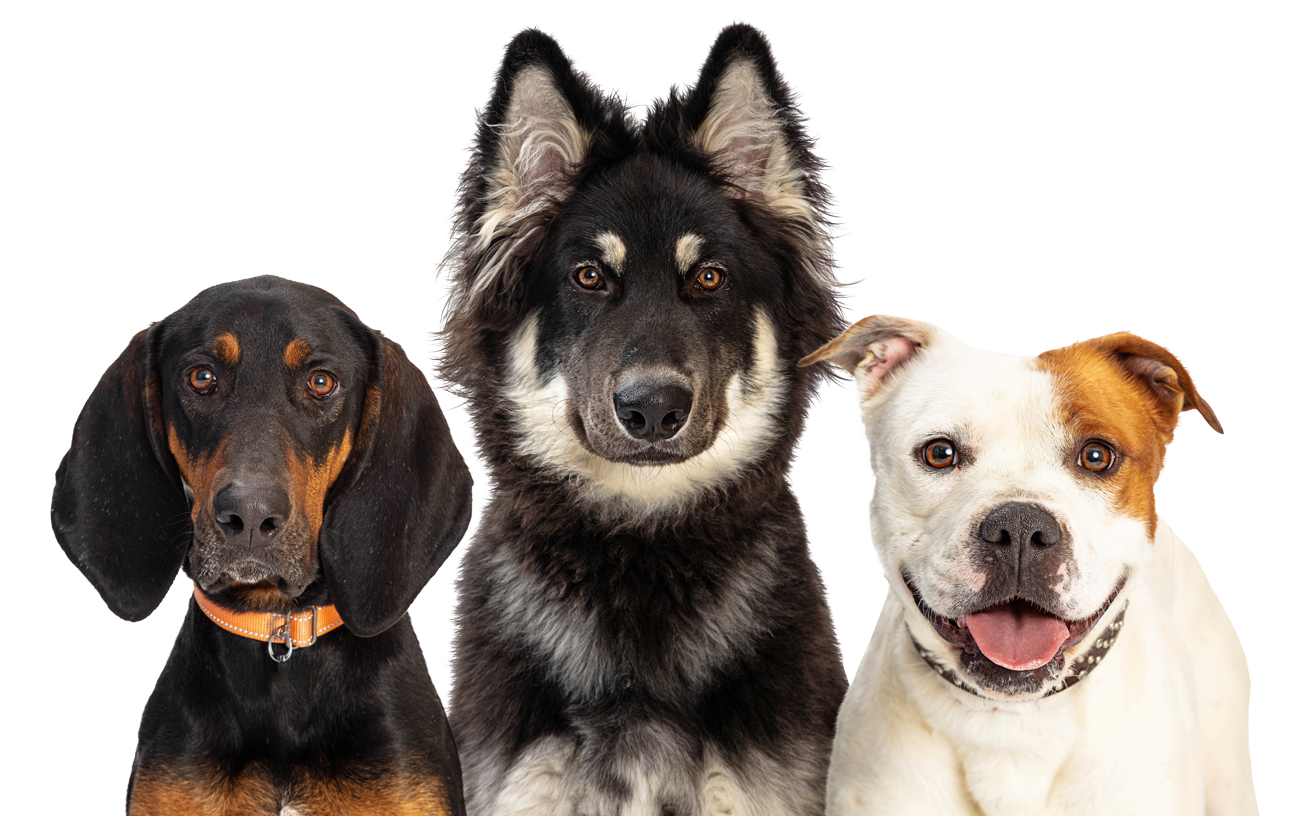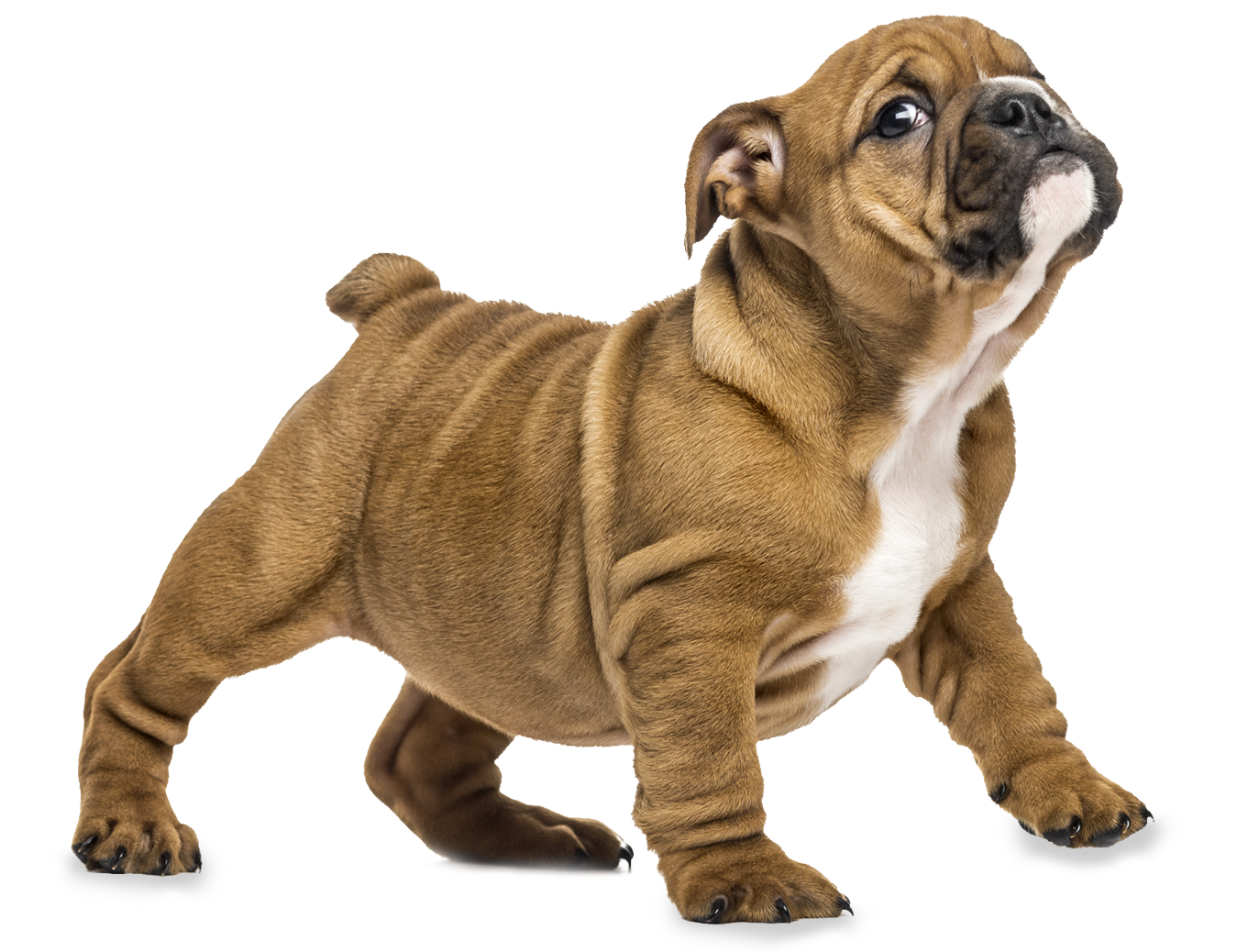 Would you like your dog trained in a friendly family home environment while you're away?
Using positive reinforcement training techniques we will continue your dogs training or work on any particular behaviours whilst your dog comes to live with a Positive Puppies trainer in their home.
Private Training and Behaviour Consultations
Private consultations focus on your specific situation and dog, determining what your perfect "dream dog" is and teaching you how to best achieve this. Usually, this consultation allows us to kick off some of the wanted behaviours and show you how to practice them.
The initial private consultation usually last 1 ½ hours and focuses on any issue that relates to your dog.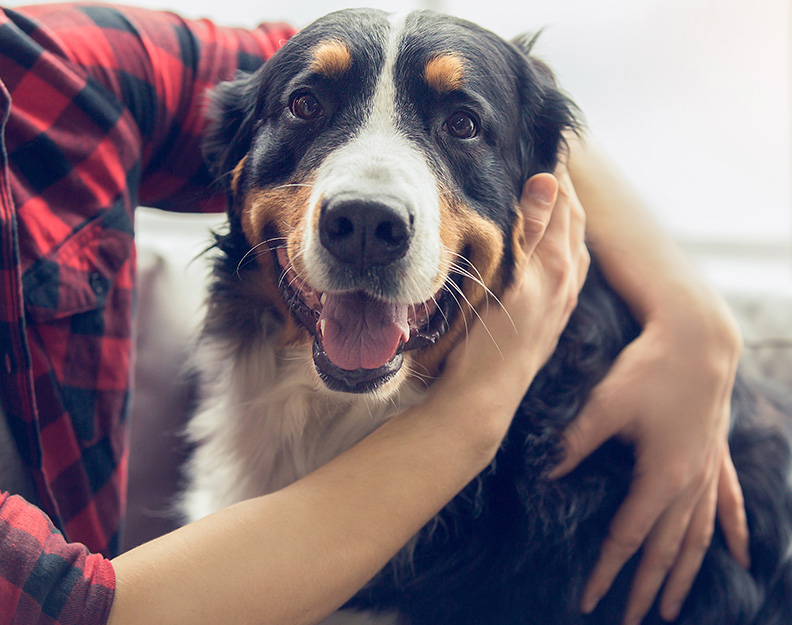 We have training options available in the comfort of your own home as well as at 7 clinic locations across Sydney.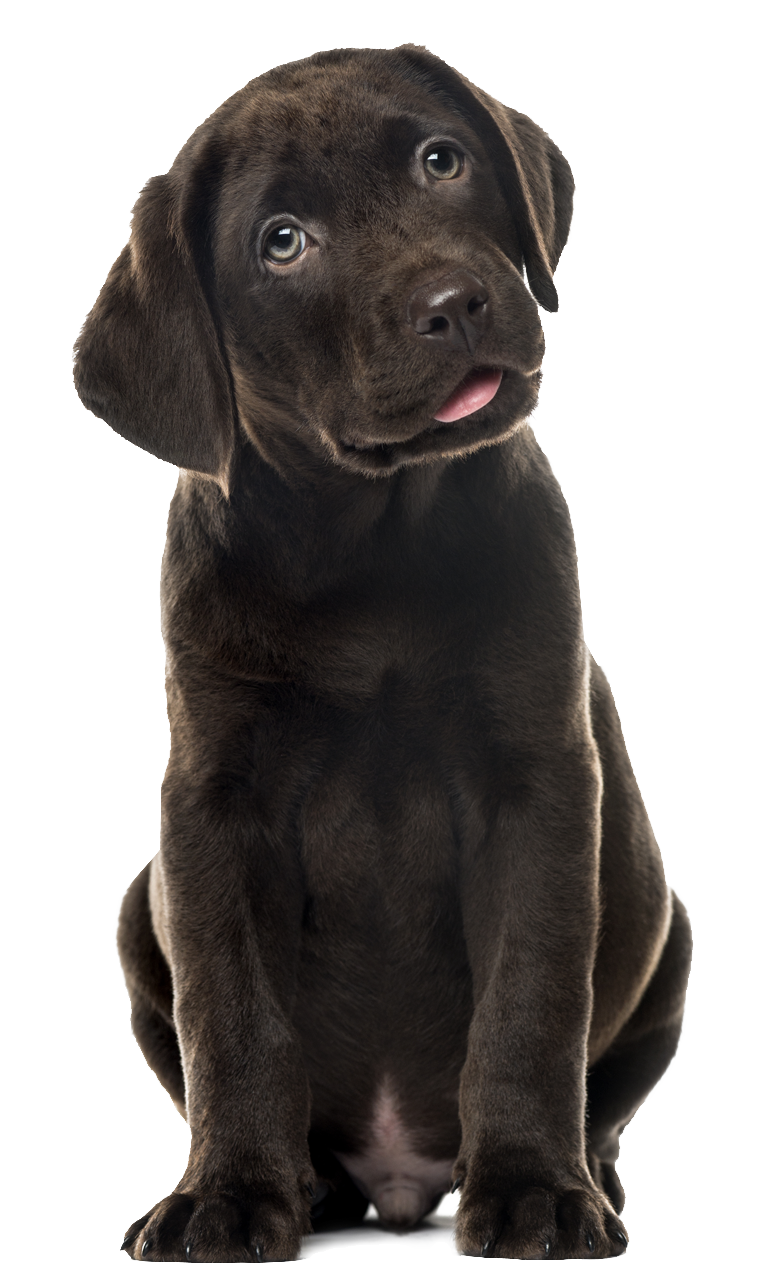 Cremorne Vet Hospital
Chatswood Vet Clinic
Dr Paws Lane Cove Vet Clinic
North Shore Vet Hospital
Parramatta Vet Hospital
Pennant Hills Vet Hospital
Thornleigh Vet Hospital