Introducing Carolina Silva
Where expertise and a personal touch come together
Helping Dogs and their owners work together in harmony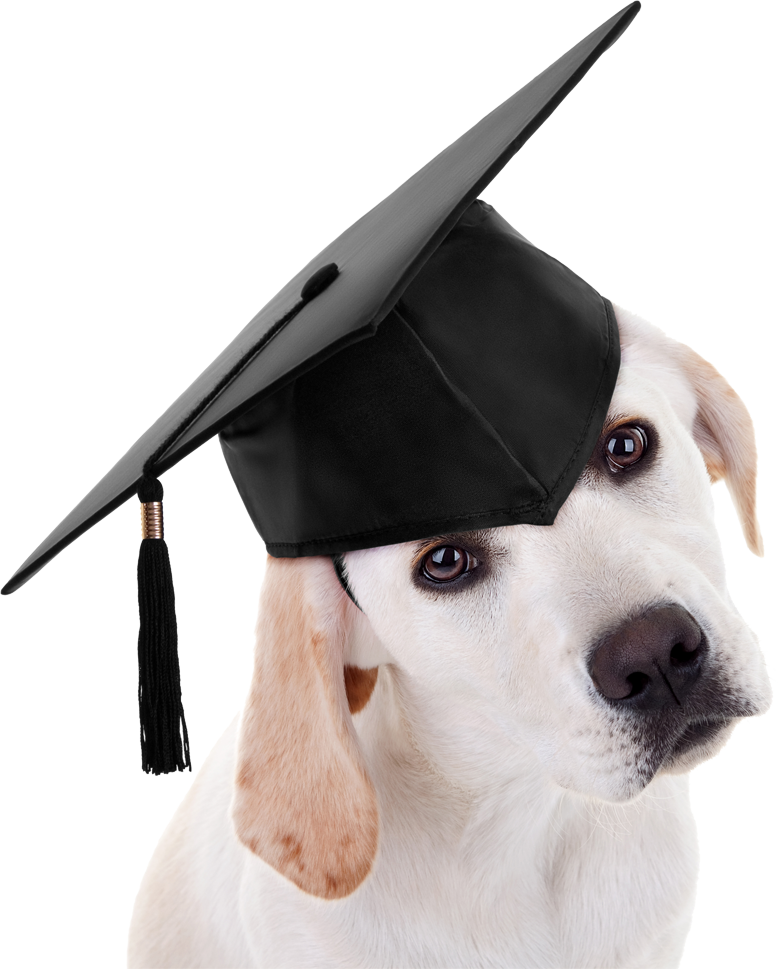 Carolina graduated from the Delta Canine Good Citizen Instructors' Course in 1999 and is an APDT as well as Pet Professional Guilt member. She has been conducting puppy and dog training classes regularly for 21 years.
For 19 years she additionally worked as a vet nurse in standard and emergency hospitals as her full time job. Being around dogs professionally and having lived with a pack of 5 dogs at one time, she knows how important it is to have happy, well trained dogs.
These days Carolina teaches numerous group classes each week, consults in private programs, as well as boards numerous of the Positive Puppies four legged pupils at her home.
Carolina tells us "In my spare time I love obedience and agility training as I know it's a great opportunity to enjoy time with my dogs, have fun together learning and build a strong bond.
I am proud of the work we do here at Positive Puppies, supporting pet dog owners, helping to build the connection between a dog and it's hooman get stronger and seeing their work all come together".