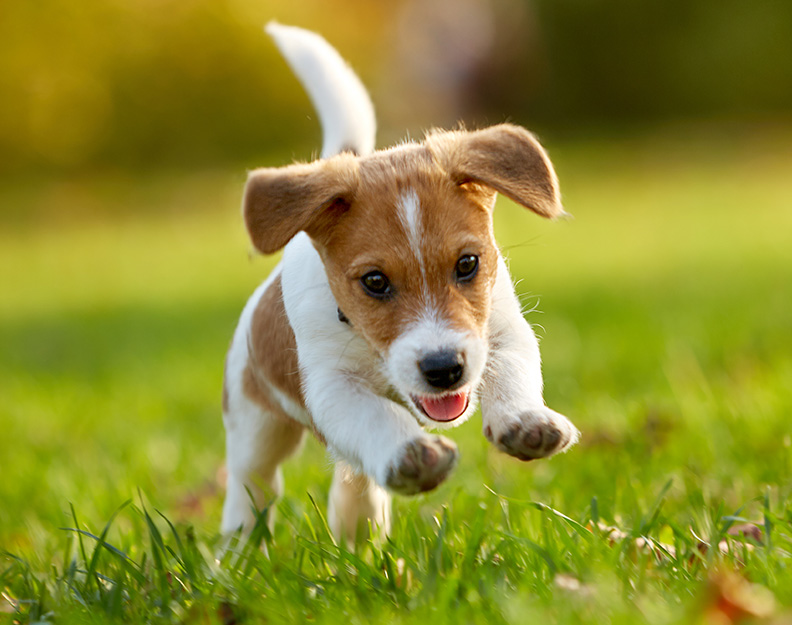 Puppies can learn about 10 new behaviours every day. Let us help you make sure they are behaviours YOU want!
Puppies can learn pretty much everything, bad things and good things alike.
Positive Puppies offers the SUPER PUPPY PROGRAM in order to speed up the training progress with your puppy and to prepare your puppy to become your dream adult dog! The aim of the game is to prevent unwanted behaviours and to ensure your puppy doesn't learn bad habits that you will later have to un-train.
In the four meetings of the program you will learn how to teach your puppy walking on the lead correctly from day one, Stay, Name recognition, recall etc. This program is offered on a one-on-one basis in order to ensure that it is completely tailored for your puppy and your training goals!
This program is perfect for the very busy puppies or also for anyone who wants to use the initial critical period of their puppy to the fullest.
Puppies can only participate in the SUPER PUPPY PROGRAM if they are or have been enrolled in Socialization Puppy Class (age 8-14 weeks ). We recommend you start the super puppy program as soon as possible and do it in parallel with your Puppy Class. After the four weeks of private training, your puppy will be ready for the POSITIVE PUPPIES ADVANCED COURSES.