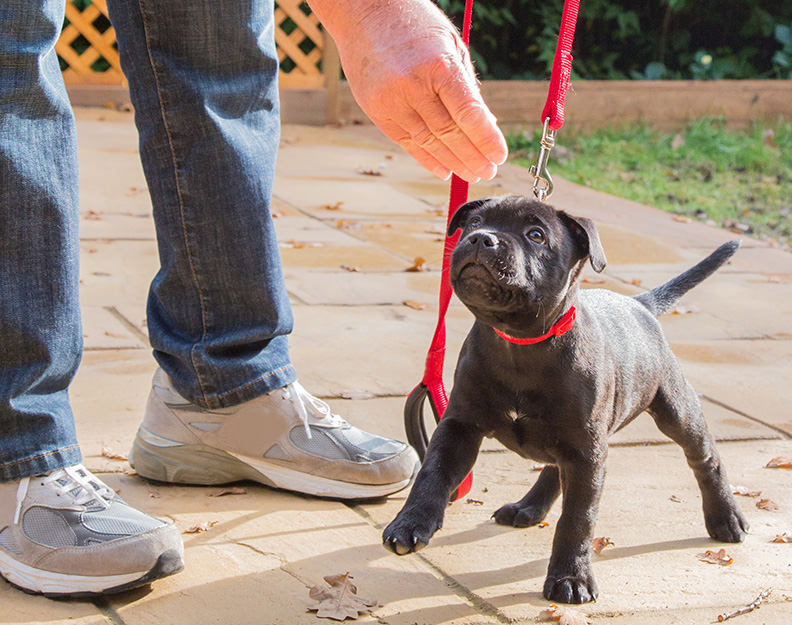 Dogs bark, chew, dig, urinate, bite, etc. – all perfectly natural, normal and necessary behaviours if we don't teach them otherwise.
The best time to start teaching your puppy is NOW. A puppy's brain is very much like a sponge and is perfectly capable and ready to learn as soon as possible. Many unwanted behaviours can be prevented by early training!
Dogs are very socially oriented and meeting other dogs and humans helps them grow and develop healthily. Puppies need to practice their communication with other puppies in order to develop their canine language skills.
Puppies will also learn with the help of our Positive Reinforcement Training to create a team with their owners.
Positive Puppies Puppy Class is a fun, family oriented 6 week course – so bring the kids. The first 5 weeks are an ideal starting point for a happier life for you and your puppy and includes:
Socialisation with other dogs and bite inhibition
Socialisation with other humans
Allowing the puppy to be examined, touched and restricted
Basic Education like SIT, DOWN, COME etc.
Housetraining and how to control Puppy-biting
The final week is Graduation and will include more fun and games with your puppy.
How will the puppy (and family) benefit:
Development of a healthy character
Early education for all the dog's life
Less behaviour problems
Extensive good socialisation helps prevent aggression
Tools for better communication with your dog